What To Do?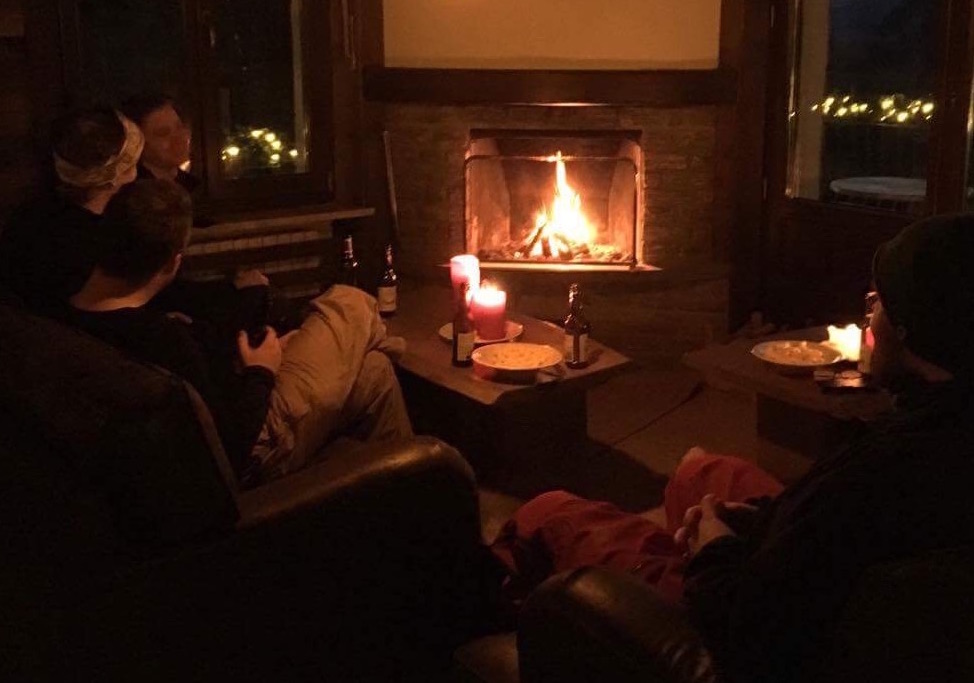 Socialise With Your Fellow Travelers
After a long and eventful day, perhaps you'd like a brandy and coffee sitting by the crackling fireplace? Perhaps a beer with your friends as you reminisces about the day's events? Most of our guests migrate down to our lounge in the evening to hang out with other guests. You will possibly find yourself making friends for life if you give it a try.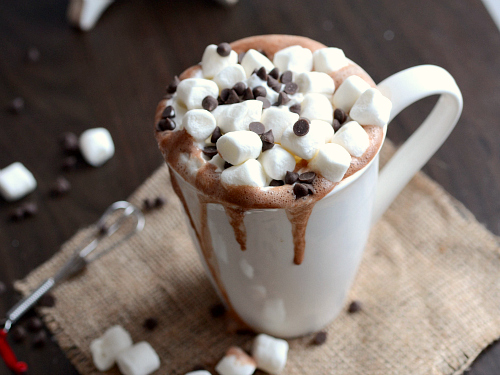 Hot Drinks & Coctails
Perhaps you find yourself in a rather empty lounge. Ask one of your employees to make you a hot drink or a coctail while you sit by the fireplace. Perhaps you feel like you are skilled enough for the job yourself? You are so welcome to make your own drinks. Just make sure to let us know what you've taken from the bar so we can add it to your tab!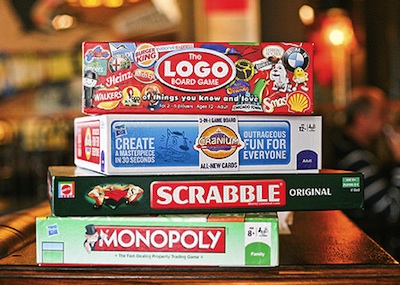 Play One Of Our Board Games
We have a vast collection of board games for the energetic traveller. Why not try teaming up with someone new and see if you can show off your skills? If you have a game preference let us know we might be able to arrange it for you before you arrive!