Why do we think we are so special really? We'll we pride ourselves in providing not just a great place to stay but also an experience. The hotel was renovated and bought by Alpine Event, an skiing adventure company, in 2016 so we do know how to really make sure everyone gets a real adventure while they are here. We also know the valley intimately by now and will make sure you get the very best hiking or skiing experience that the alps has to offer. The concept as a whole isn't something we force on everyone however.
It is totally up to you if you'd like us to provide everything for you, or if you'd like to pick and choose what you need. Some guests like us to provide all meals, skiing or hiking equipment, guides and daily transfers as well as airport pick up. It sounds really expensive but we do like to keep our prices down as much as possible so if you find some dates are too expensive be sure to visit us during the off-season instead, we are able to keep our prices as low as possible then. Check out our bulletpoints below or go to our booking page to see our prices here.
Let's Break It Down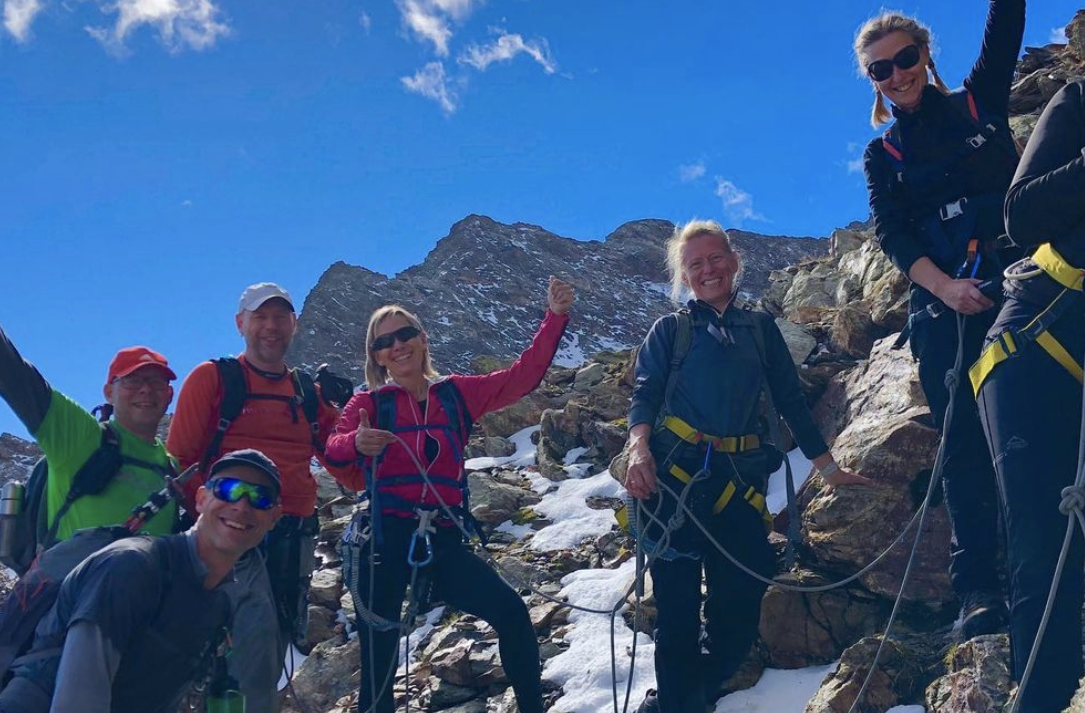 Activities Of All Sorts
The Italian Alps will surely be able to provide all sorts of activities beyond just skiing.
We have great hiking opportunities, climbing routes and Via Ferratas. Mountainbiking here is pretty awesome too. We have been here for years to be sure to ask us what there is to do if you are keen to try something different.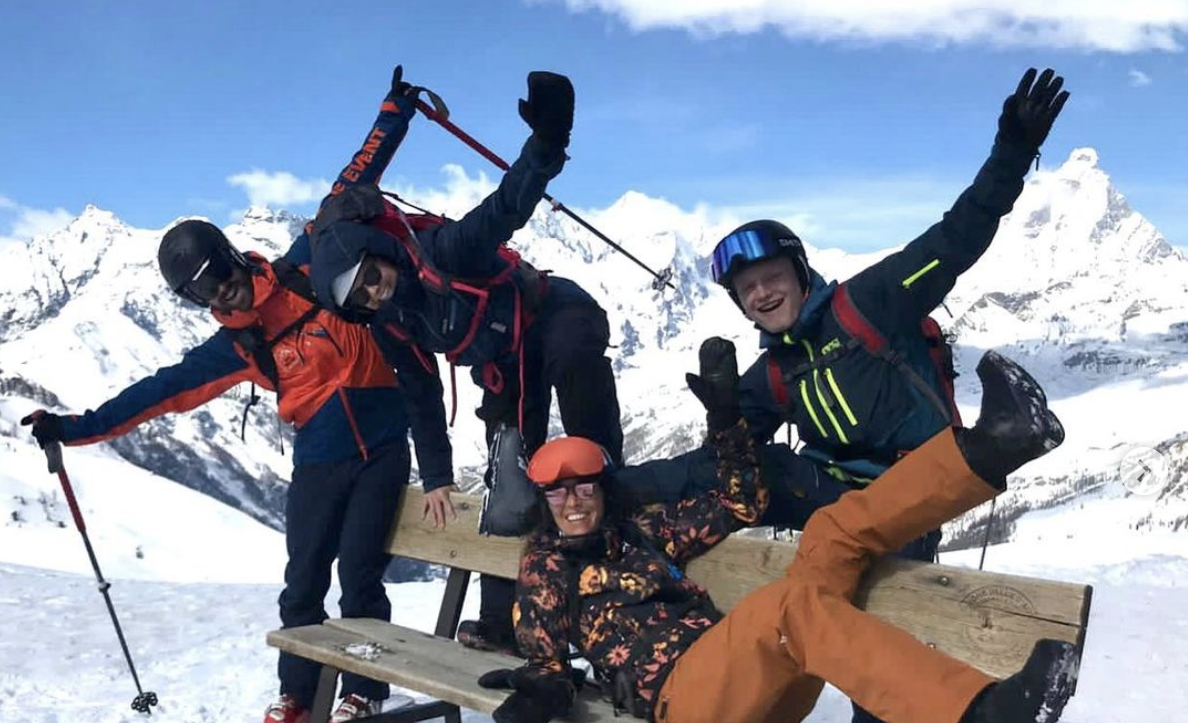 We'll Be Your Guide!
We have some very energetic ski, hiking and climbing guides who work at the hotel all year around!
When you arrive we'll create an itinerary for you or you can jump on an activity in the morning, just check the board at the reception to see when we are leaving and what we're up to. If you need equipment we'll help you too before we leave. We always do hiking tours during the summer and ski guided tours during the season but we have other activities too, like mountainbiking and climbing.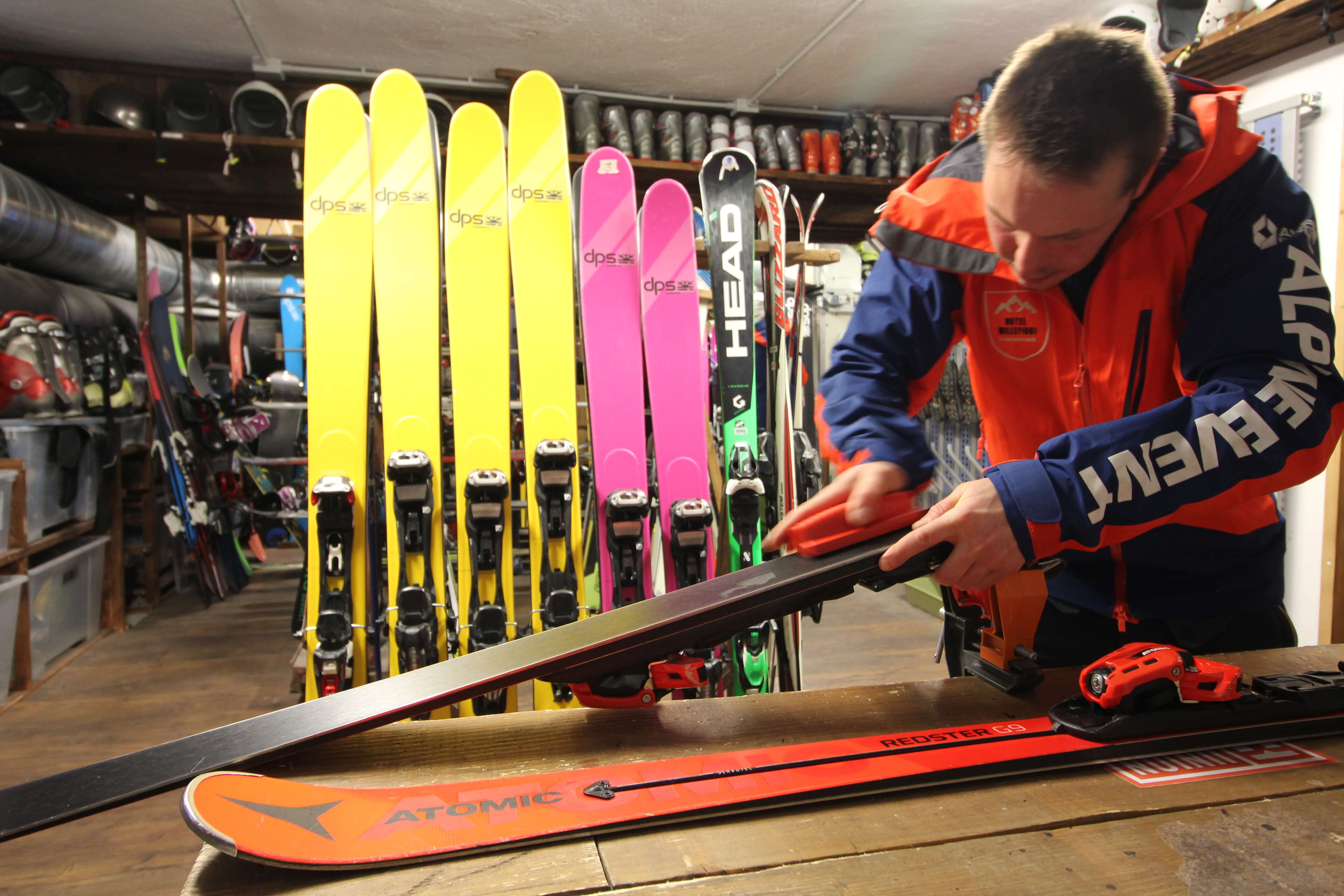 Equipment On-Site
Did we say that we have all ski, climbing and hiking equipment on site? Well we do! We also have a ton of mountainbikes.
Every guest will be able to rent whatever they need without having to go anywhere. Sweet right? Yes that's why we keep updating our skis and equipment so you can get the very best!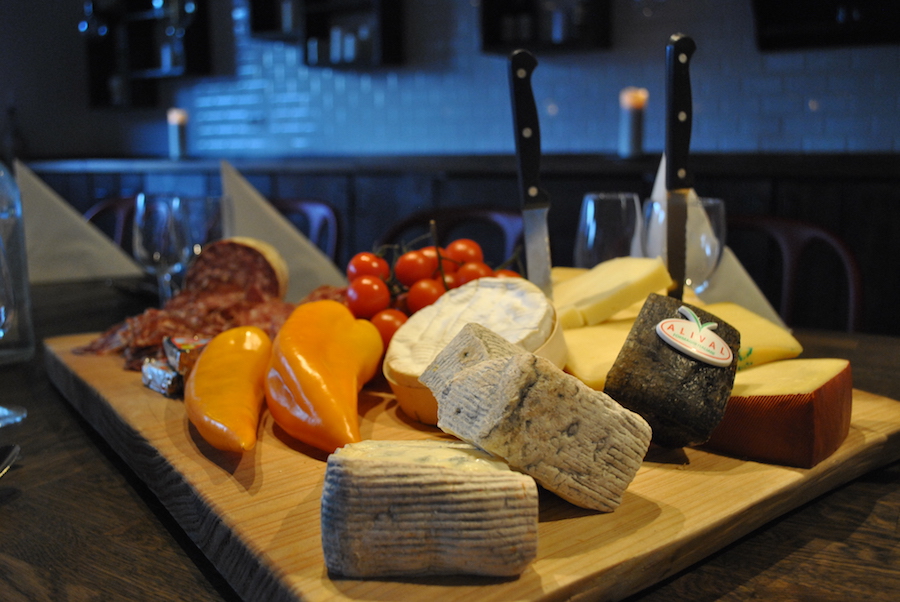 The Food!
We go all out every day 360 days a year. Expect to be served 4-course dinners every night with a huge cheese plate. Insane? Yes we know!
Everyone gets the same, unless you tell us to provide you with something different. Especially if you have allergies, intolerances or just need something else to eat. We are pretty flexible so just let us know and we'll figure out something great for you. But, it should be noted all our guests have like our food so far so we hope you will too!