Our History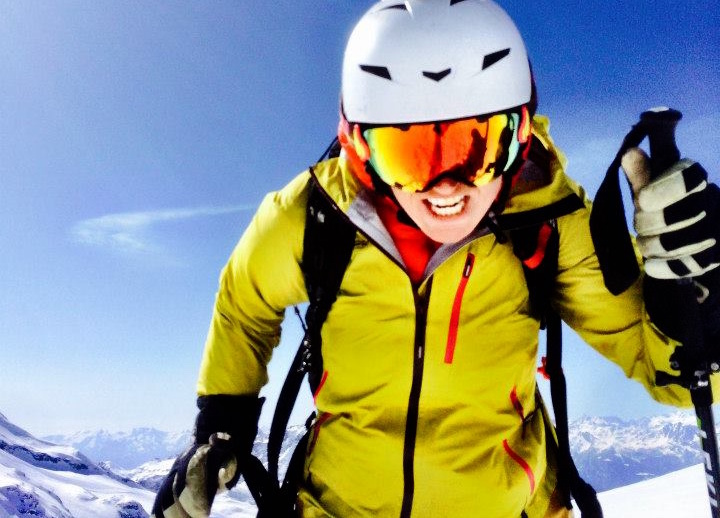 2010 - Creation
As a result of their adventurous nature, Alpine Event's founders Mia & Micke established an travel agency that would cater to off-piste skiers and snowboarders all over Scandinavia. With an extensive know-how and passion for skiing they eventually found the gems of the Alps and the best tracks for an unforgettable experience. A knowledge they eventually shared with their clients. Alpine Event was first established in Englberg and moved around throughout the years to both Sass-Fee and Verbier until they established roots in Zermatt where they stayed for a few years.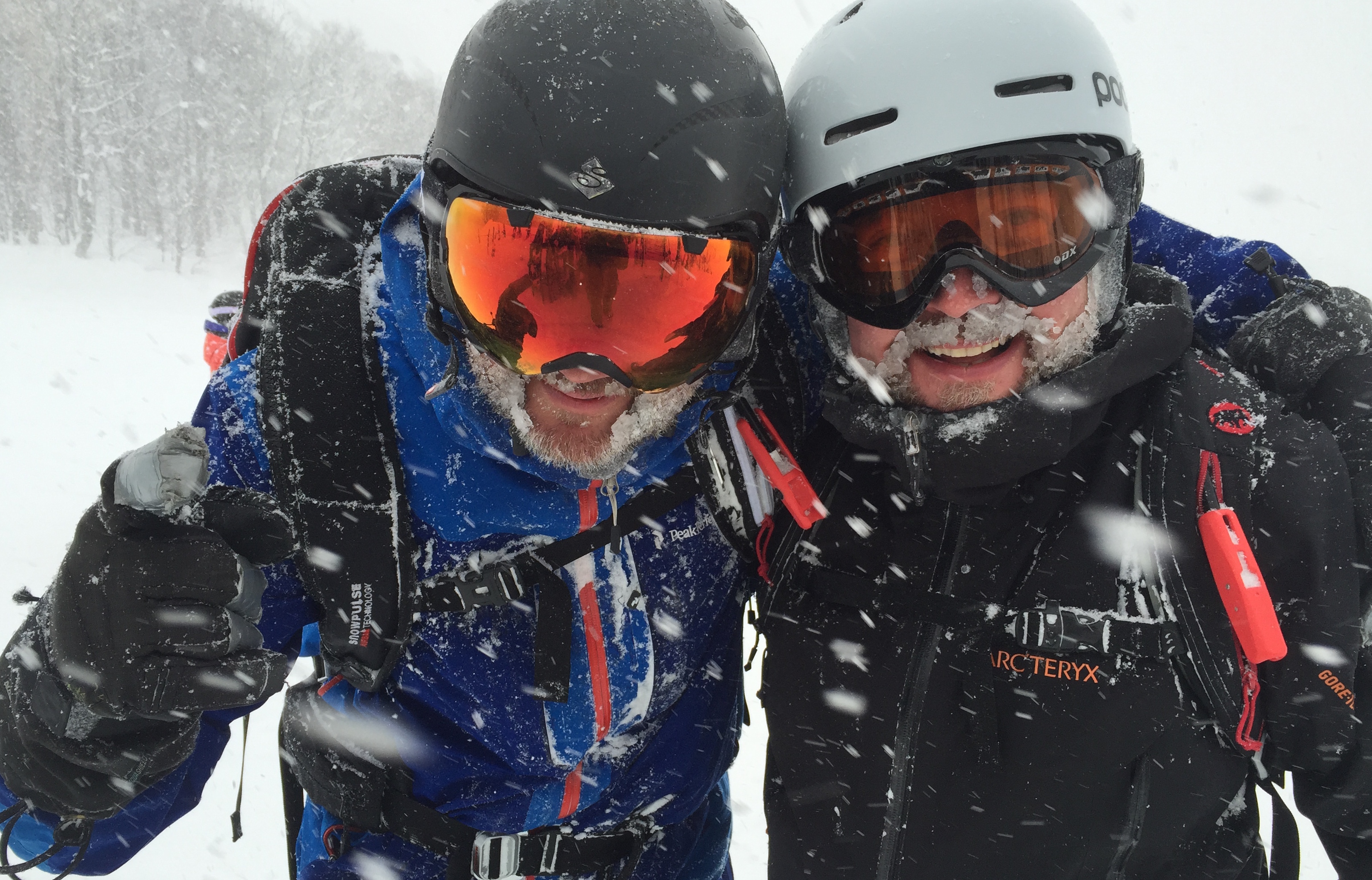 2014 - Expansion into Italy
In 2014, Mia & Micke started mulling over the idea of moving to Italy that offered the same skiing opportunities while offering the clients less expensive accommodation. They first ventured into Courmayeur where they rented chatles for their clients while oragnizing trips customized for their customers needs. This was the beginning of the creation of Alpine Event Lodge as they saw an amazing opportunity when they found a rundown hotel in Valtournenche, close to both Cervinia and Zermatt, which they believed had some real potential.
2016 - Hotel Millefiori
Between the rolling meadows of Valtournenche-Cervinia Alpine Event found this charming little hotel that they adopted as their own, Lodge Millefiori. They started renovations summer of 2016 and in December 2016 the hotel opened to the wider public. This boutique hotel may only have fifteen rooms but what it lacks in size it makes up for in personality. Hotel Millefiori is the daughter company of Alpine Event and is run by Micke, with help from some amazing employees.