Our family rooms have been designed for those travelling with children. These rooms will fit up to 4 people and usually come with a private balcony or a terrasse. These rooms may be used by 2 people who would like the extra space. Not all rooms come with a view of the mountains, some enjoy a view of the garden. All rooms have been designed with soft lighting and a reading chair for those that wish you spend more time in private. All rooms enjoy a private bathroom with complimentary towels and bathrobes for the spa facilities.
As our guest, you may use our lounge liberally during your stay, where we offer complimentary snacks and drinks throughout the day. You may ask one of our employees to make you a cappuccino or an espresso to take with you to your room if you would prefer. We want the hotel to be alive and thus we encourage our guests to socialise in the lounge or in the resturant during the evening. If you'd like to know more about our facilities see our designated web pages for both the lounge and restuarant. All our rooms offer complimentary breakfast buffet if booked through our own website.
Fits up to 4
Breakfast Buffet
Private Bathroom
Complimentary Bathrobes
Single Beds
Central Heating
Amazing views
Balcony or Terrasse (not guaranteed)
Free Unlimited Wi-Fi
24 Hour Service
Daily Guided Tours
Complimentary Drinks & Snacks in Lounge
Acess to spa facilities
Added luxuries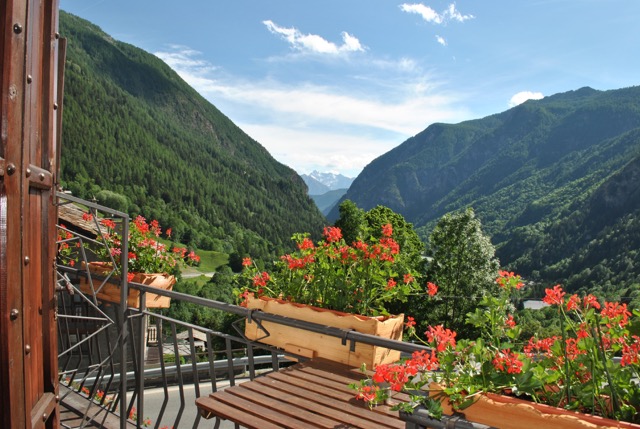 Beautiful Mountain Views
Witness beauty like never before by booking one of our rooms with a private balcony. During the summer months you can sit and relax after a long day in the mountains watching the sun go down.
Although some rooms lack a private balcony we have a public balcony on the first floor as well as a common patio on the ground floor. You'll have to share of course, but the sunrise well be just as lovely with some company.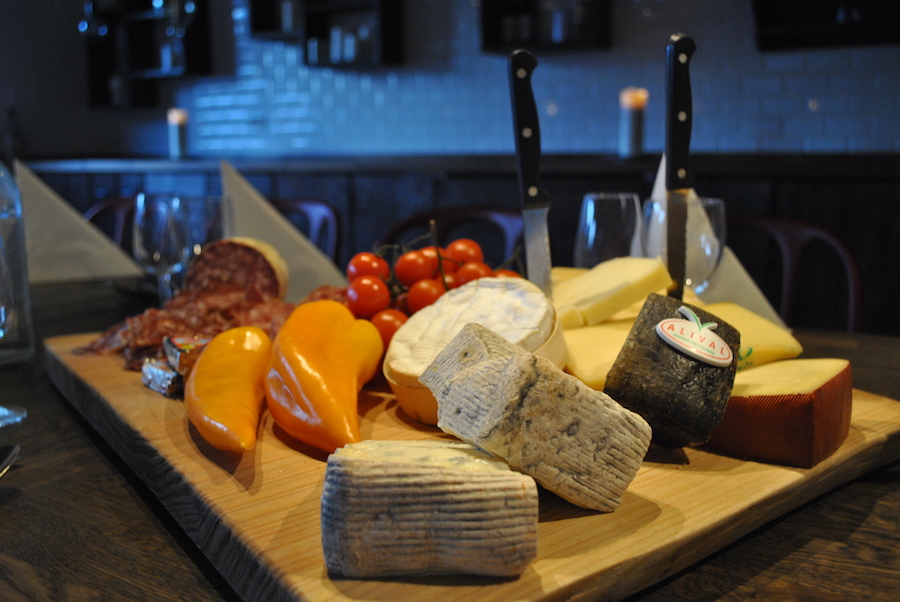 All Inclusive Available
You may pre book everything with us. If you prefer to have everything paid for before you arrive, such as food, drinks and equipment rental, you may book on of our all inclusives.
These packages will be designed for you to make your trip as comfortable as possible. Get in touch by using our contact form or give us a call for more information.