Experience an unrivaled fusion of adventure & style. Visit Hotel Millefiori
Between the rolling meadows of Valtournenche-Cervinia we found this charming little hotel that we have adopted as our own, Lodge Millefiori. This boutique hotel may only have fifteen rooms but what it lacks in size it makes up for in personality.
Meals will be served in the homey dining room while drinks will be served by the crackling fireplace. Guests are free to explore the large porch with a brandy in hand as they watch the moon on top of the glistening mountain peaks. We hope you visit us soon!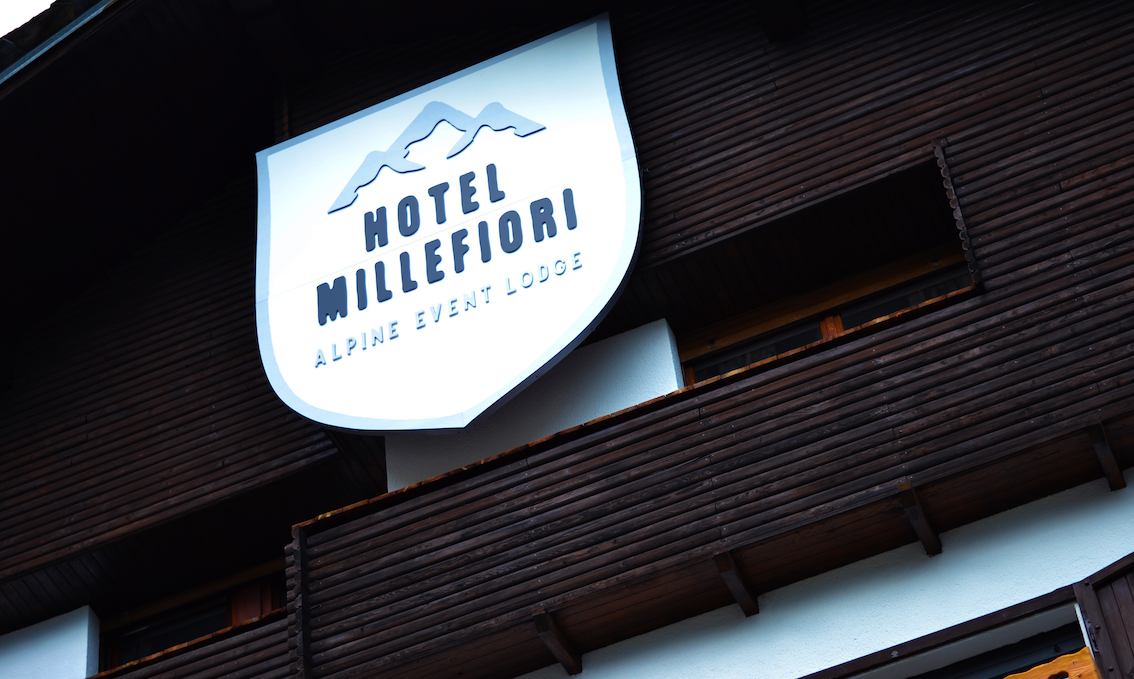 Valtournenche is a charming Italian alps village situated by Cervinia. Cervinia pass links to Zermatt in Switzerland and thus offers up to 350 km of pistes during the season, ideal for those looking for a wide selection of tracks. Most of the slopes are very accessible thanks to their wide and cruisey nature. For those looking for that adrenaline kick, one may try to cruise the glaciers at Plateau Rosa. However, Valtournenche is a village alive at summer as well as winter.
During the summer one may view its picturesque beauty walking along the carved hiking paths. If long distance hiking is your thrill you will be pleased to find "refugios" will offer a sturdy roof and a homely bed for the night. There is a variety of other summer activities offered by us as well such as summer skiing, mountaineering, golfing and cycling. Please ask us for more information. Valtournenche may be small but the village has a lot to offer!
We always pay attention to the customer's needs
The hotel has undergone renovations within the last year to create an alpine lodge of the highest quality. Our premium rooms can fit up to five people while offering completely renovated bathrooms.
Relax on our patio after a long day in the mountains
The hotel is uniquely situated close to the edge of the village, where the view is at its best. Watch the rolling meadows with a glass of wine after a long day hiking or skiing.
Special packages designed for the devoted traveller
Book one of our packages to gain the full alpine experience. We offer packages that include everything from board and room to airport transfer and equipment rental. We also offer English speaking alp guides for that quality experience.
Follow us to receive news about the latest promotions and events.