Fully Renovated Room With Lots of Space
Our premium rooms offer the most space as they may fit up to 5 people. These rooms are a product of our expansion during the last few months. Therefore, they offer fully renovated bathrooms for that little extra comfort. As with any other room, we offer complimentary towels and bathrobes for the spa facilities. These rooms are located on the bottom floor and offers a beautiful view of the valley. These rooms are thus also ideal for those with certain handicaps as they may enter directly from the parking lot.
As our guest, may use our lounge liberally during your stay, where we offer complimentary snacks and drinks throughout the day. You may ask one of our employees to make you a cappuccino or an espresso to take with you to your room if you would prefer. We want the hotel to be alive and thus we encourage our guests to socialise in the lounge or in the resturant during the evening. If you'd like to know more about our facilities see our designated web pages for both the lounge and restuarant. All our rooms offer complimentary breakfast buffet if booked through our own website.
Fits up to 5
Breakfast Buffet
Private Bathroom
Single Beds
Central Heating
Complimentary Bathrobes
Amazing views
Private Entrance
Free Unlimited Wi-Fi
24 Hour Service
Daily Guided Tours
Complimentary Drinks & Snacks in Lounge
Access to spa facilities
Bottom Floor
Added luxuries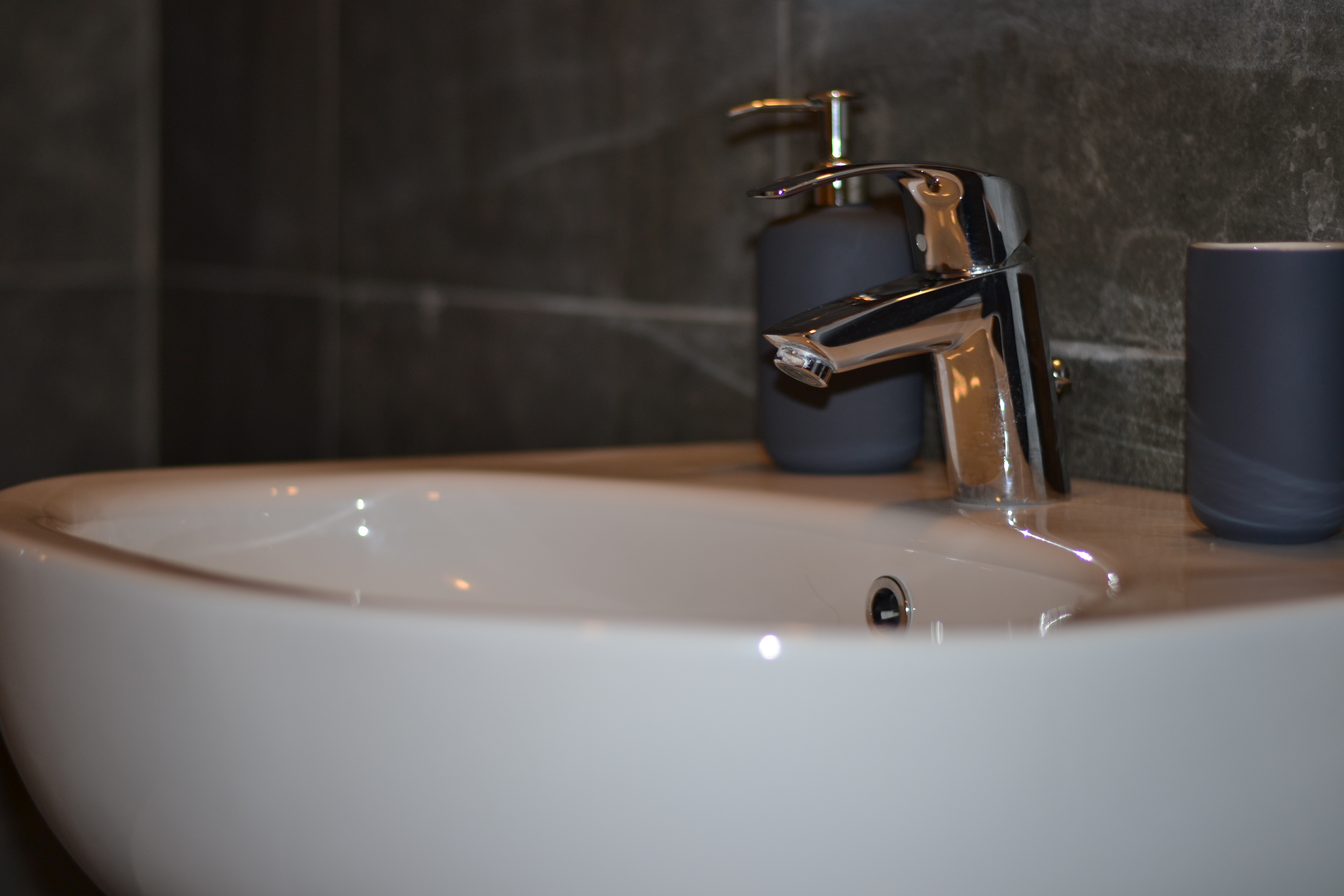 Fully Renovated Bathrooms
As a product of our expansion, these rooms enjoy fully renovated high quality bathrooms.
These bathrooms are ideal for those with certain disabilities as they are handicapped designed. Well leave a few bathrobes and towels so you may use the spa facilities loacted a few meters away on the same floor.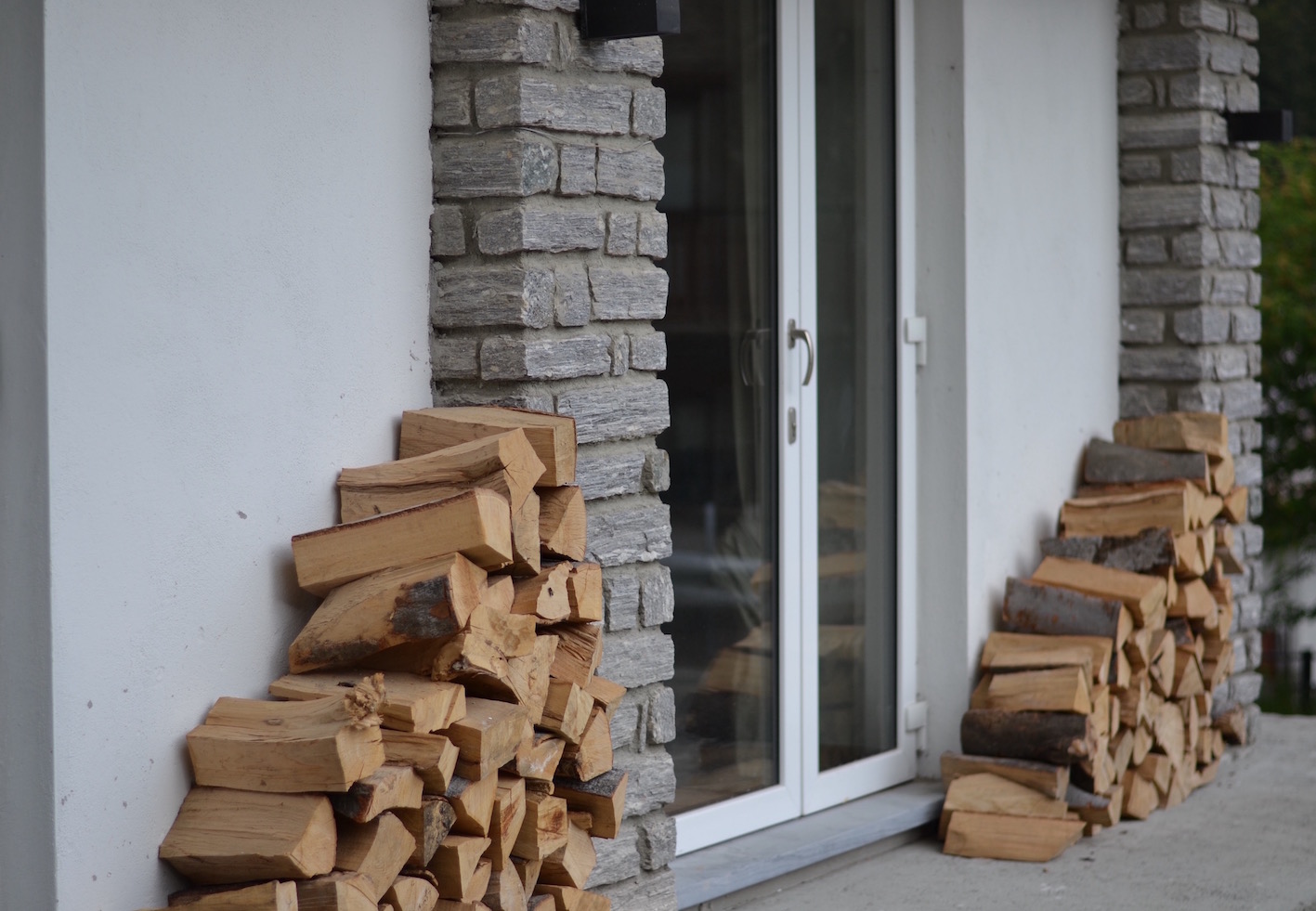 Private Entrance
For that added sense of privacy, most of our premium rooms offer two entrances one of which you may access from the parking lot.
As most of our premium rooms are located on the bottom floor, most have access to the parking lot directly from their hotel room. This may be ideal for certain handicaps or perhaps for those that come and go during the earlier hours on the night.